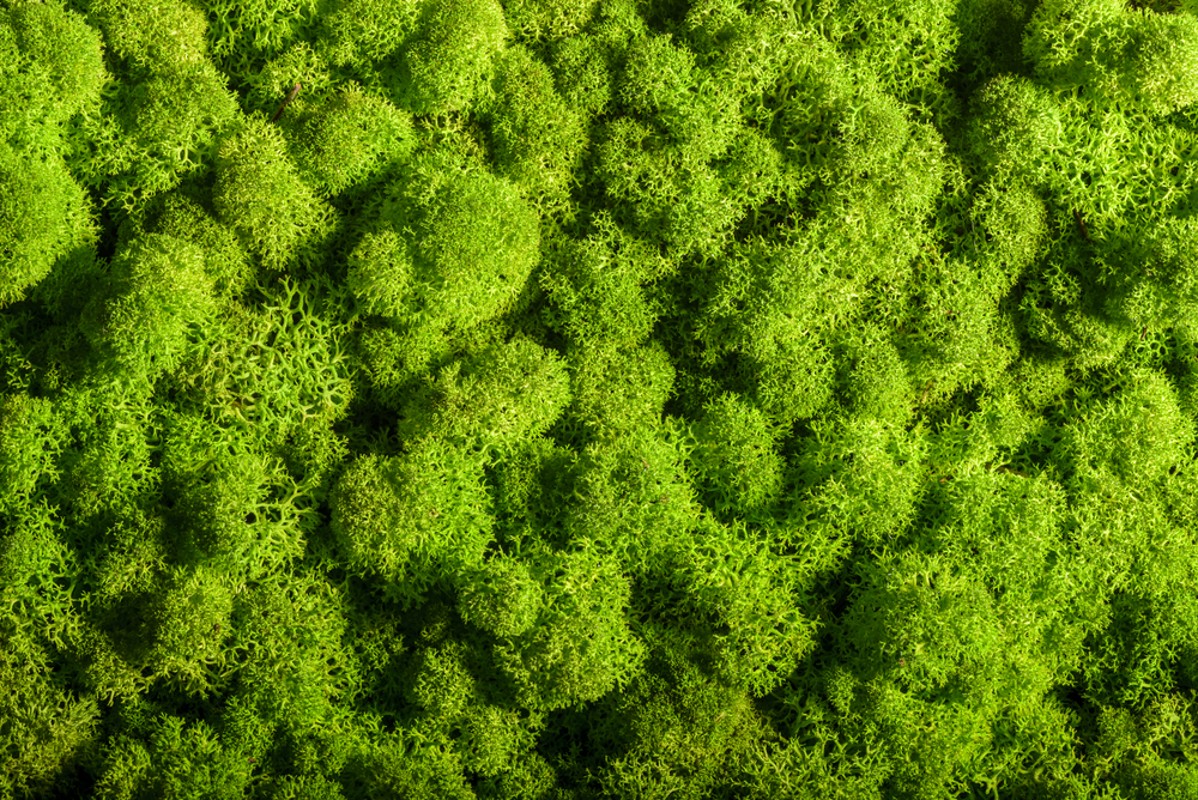 Impregnated moss
The colored moss is sold in three shades of green. Thanks to impregnation using 100% natural compounds and dyes, our product gains hypoallergenic properties, excellently filters the surrounding air, does not fade, and requires no maintenance. It is an excellent indicator of humidity, its optimal conditions are between 40-60% – within this range the moss is soft and pleasant to the touch. These are also the conditions usually prevalent in our homes.
The moss is excellent for various kinds of decorations, as well as production of wall panels which are becoming increasingly popular in Europe and around the world.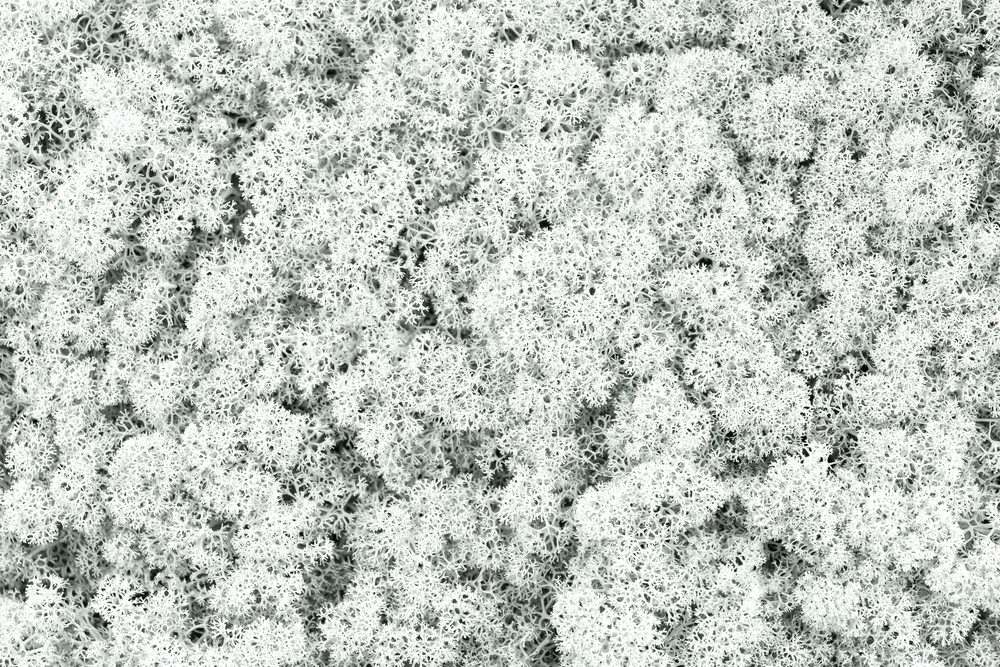 Dried moss
Sold in 680X430X230mm cardboard boxes, and arranged on pallets with dimensions of 1340X1120X2430 mm, a single pallet holds 55 boxes.
The product is a perfect base for coloring and impregnation, or an excellent complement for various kinds of floral and decorative arrangements, e.g., wreaths or centerpieces.
See our Products!
Our offer includes impregnated, naturally dried mosses. Get to know our products and learn more about their creation.
SCANDINAVIAN MOSS AB
BJÖRKSTIGEN 1
842-33 SVEG SZWECJA